From Monday 1st June, Bishop's Waltham Junior School will be open to children in Year 6 and the children of key workers only.
If your child is in Year 6, please ensure that they enter the school and go straight to their pods via the new one-way system. If you need to collect your child at the end of the day, please wait on the school playground. Please do not enter the site unless you need to.
If your child is in Year 3 and you are bringing them to school, please come to the entrance just past the office. If your child is in Year 4 or Year 5, please bring them to the fire exits at the back of the school hall. Your child must be booked in for the day in advance.
Please do not come onto the school site unless you absolutely need to.
If you have an enquiry regarding the school site, please contact Neal Hornett, school caretaker (07933 927620)
For all other enquiries, please e-mail schooloffice@bwjunior.hants.sch.uk
Please stay at home if you are able to do so.
Welcome to Bishop's Waltham Junior School
A place where excellence, effort and happiness are valued in equal measure.
Headteacher's Welcome

At our school each child is valued and their unique set of skills and talents developed so that they can 'be the best that they can be'. Our belief is that learning should be exciting and engaging. We want every child to leave our school ready for the next stage in their education and with a real appetite for learning.

We have high aspirations for every child that attends our school and a strong track record of achieving academic success. Equally, we ensure children at Bishop's Waltham Junior are able to explore their full range of talents and interests.

Alongside a stimulating and varied curriculum, we offer a range of sporting, musical and artistic enrichment activities including successful sports clubs, drama productions and music concerts.

We place great emphasis on developing children's personal skills and believe in the importance of developing kind, caring and respectful individuals. Behaviour in our school is very good and we offer children high quality care and pastoral support. We have strong systems in place to support children with additional learning needs and have a fully qualified Special Needs Co-ordinator on the staff team.

I am incredibly proud to be the Headteacher of Bishop's Waltham Junior School and of the children and staff who contribute so much to the life of the school.

If you would like to find out more about the school or to arrange a visit please do not hesitate to contact us.


Mr Darren Campbell

Head Teacher

headteacher@bwjunior.hants.sch.uk
At Bishop's Waltham Junior School the health, safety and well-being of every child is our top priority.
Keep up to date with everything at Bishop's Waltham Junior School by downloading the 'School Jotter' and 'ParentMail' APP.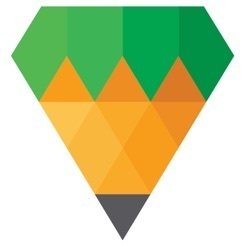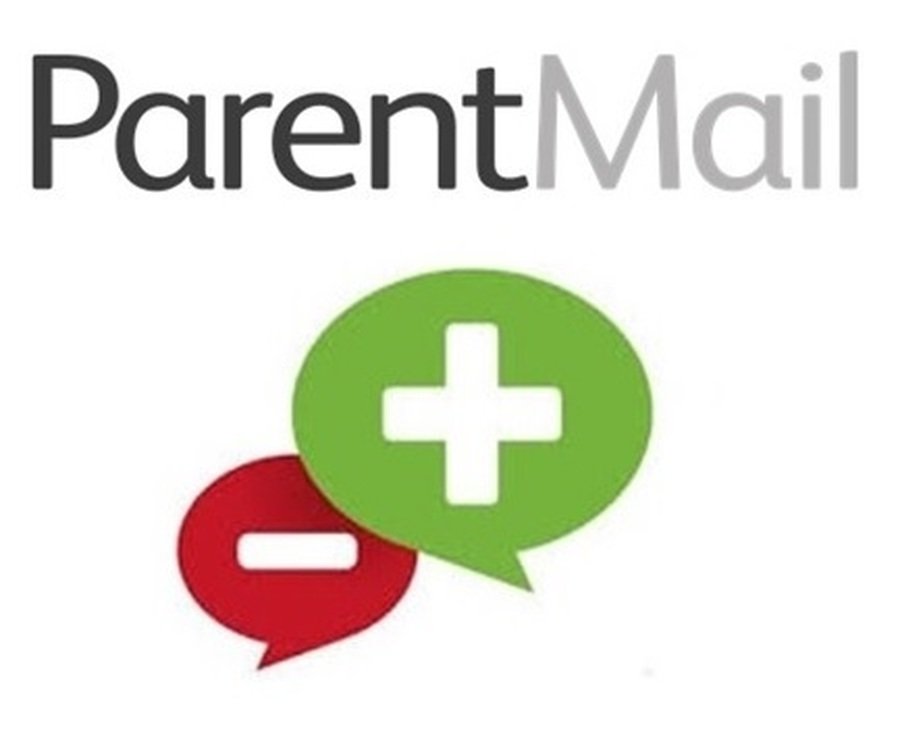 SIMS Parent App will allow parents to check/update contact details, medical & dietary needs and determine parental consents.
CEOP helps any child or young person under the age of 18 who is being pressured, forced or tricked into taking part in sexual activity of any kind. This can be something that has taken place either online or in 'the real world', or both. The CEOP Safety Centre has clear information and advice on what can be reported to CEOP, the reporting process and what will happen if you do decide to make a report.
You can visit the CEOP Safety Centre and make a report directly to CEOP by clicking the Click CEOP button.
If you are experiencing online bullying or something else online has worried you please speak to an adult you trust, or you can talk to Childline at any time on 0800 1111 or at www.childline.org.uk
Our Latest News
News from our school blog