Home Learning
As we head into the 2020 - 2021 academic year, we need to prepare for the possibility of local or national lockdowns being implemented as a result of Covid-19. We also need to consider the fact that, during the year, individuals or classes may need to self-isolate as a result of Covid-19 testing.
This page is designed to help people learn at home in these circumstances.
Some guidance for parents about home learning.
In the event of a forced lockdown, the school will provide a home learning programme which will be delivered via bwjsapps, parentmail, and the school website.
Children will all have experience of accessing their bwjsapps accounts in school - they will also bring home their account details in September so that they can access this service from home.
If you are self-isolating and looking for resources that can be used at home, we would recommend the following as a starting point.
Times Table Rockstars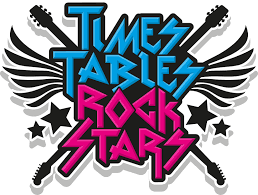 All children at BWJS have a Times Table Rockstars account, and fluent times table recall is a vital skill for further maths learning. Any time spent practising Times Tables is time well spent.
The Hampshire eLibrary

Hampshire SLS have given us access to their reading e-platform which allows children to download a range of audio books and ebooks. To access the catalogue, children will need to use their bwjsapps account name (without the '@bwjsapps.co.uk' on the end) and the password 'library1'. Pupils can borrow two books at a time, and the loan will last for two weeks. Mrs Daniels has emailed everyone with more information - do get in touch with her if you have trouble accessing this resource.
BBC Bitesize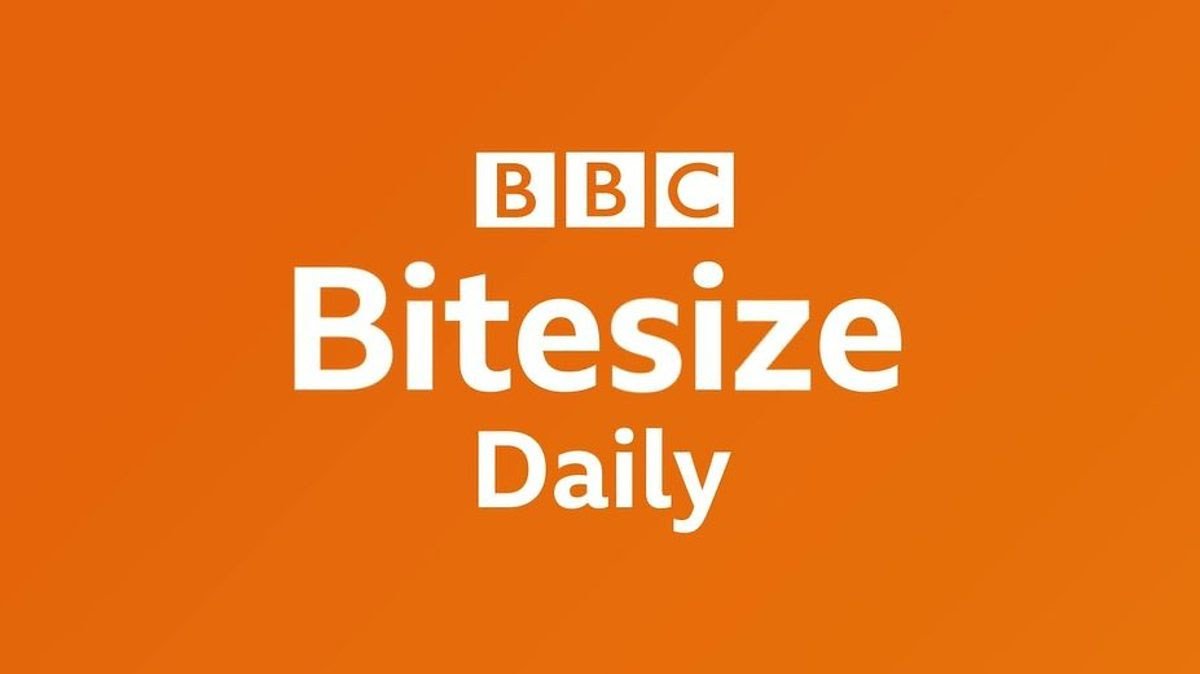 BBC Bitesize is a platform of lessons across every subject and age level of the curriculum. Lessons are delivered via text, video, online activities and downloadable worksheets.
Oak National Academy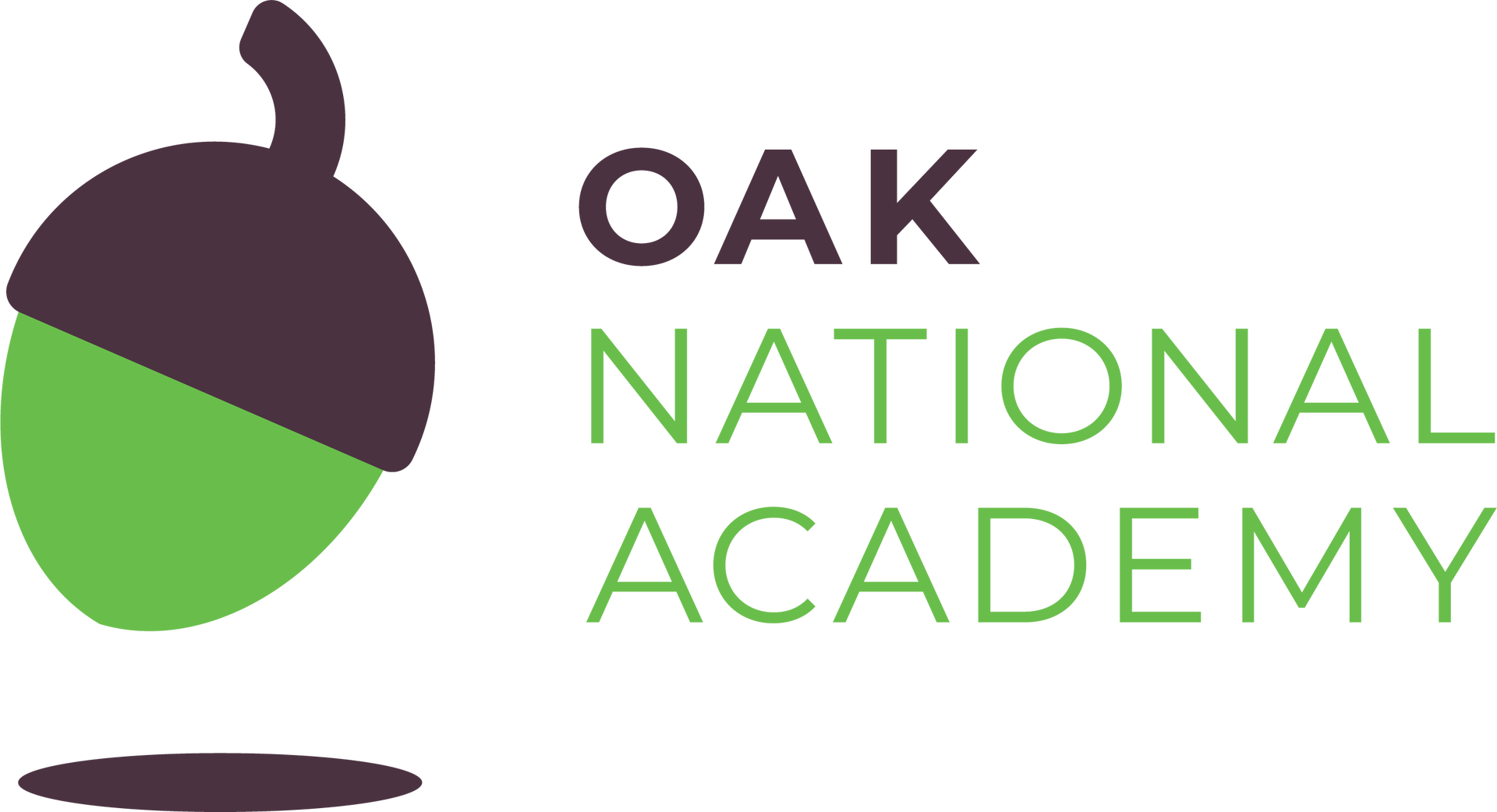 The Oak National Academy was set up during the spring / summer lockdown of 2020. It is a fully-equipped programme of lessons across the curriculum for each year group.