Merry Christmas One & All
Merry Christmas One & All
17 December 2021 (by Darren Campbell (darrencampbell))
'On behalf of all the staff and governors at BWJS - MERRY CHRISTMAS'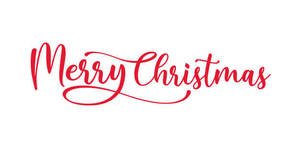 What a term!
I cannot quite believe that the end of term is finally here. It has been such a delight to witness the children engaged in and enjoying their learning over the autumn term, whether in class, on the playground, or during extracurricular activities. The learning atmosphere across the school has been tremendous. I know I'm biased, but we truly are blessed with incredibly polite and respectful children at Bishop's Waltham Junior School.
The last few weeks of term are always ultra manic - but well worth it! We were fortunate enough to showcase the Christmas production to a live audience of parents and enjoy a Christmas craft day and yummy lunch. All year groups were engrossed in some form of Design and Technology - and will no doubt be bringing their creations home with them to display in the living room :)
I want to pass on my thanks to the incredible staff team here at BWJS. They all go above and beyond to ensure that the children feel safe and enjoy coming into school.
With the emergence of this mutated covid-19 virus, who knows what the coming weeks/months have in store. However, I do know that, as always, we will work together, support each other, and face whatever comes our way.
I hope you all find the time to relax over the festive period, get to spend quality time with family and friends and enjoy the magic of Christmas.
I look forward to seeing you all in 2022.
Darren Campbell
Share this: