Remote Learning
Spring 1 Update
Under new national lockdown restrictions, school is now open only to vulnerable children and the children of key workers.
Remote Learning is being provided to all other children via the school's Google Classroom pages.
Children's login information for Google Classroom (www.bwjsaspps.co.uk) and Doodle Maths can be found in their homework books, or in their English books if they have been collected in January 2021. If you cannot find this information, please contact your child's teacher.
Remote Learning Plan - Click HERE for full details.
During the Covid-19 global pandemic, Bishop's Waltham Junior School is likely to have individuals, groups or even whole classes who are unable to attend school due to the need to self-isolate or because of a local/national lockdown. In these instances, staff at Bishop's Waltham Junior School will continue to provide education and support to our children using remote learning.
The following information outlines our plan for remote learning in the event of children or classes needing to be educated from home during this academic year. The plan has three stages that apply to individual children or classes (bubbles) at different trigger points.
Stage 1
In the event of individual children having to self-isolate when they:
are directed to do so by NHS Test and Trace
display Covid-19 symptoms and are awaiting a test and the subsequent results
are quarantining having been directed to by the government having returned to the UK from abroad
In this instance, children will be provided with blended learning. Blended learning is the term used to describe children engaging in learning at home that is closely matched to the learning that is taking place in school.
We have matched our school curriculum, as closely as possible, to the Oak National Academy curriculum. This ensures that children will be following an ambitious, planned and carefully sequenced curriculum that allows access to high-quality online resources and teaching videos that cover the most critical aspects of learning that is being taught in school.
Remote learning at stage 1 will be made available from the remote learning page of our school website: https://www.bwjunior.hants.sch.uk/remote-learning (Appendix 4)

Each day, children will be expected to complete approx.
60-90 minutes of maths
60-90 minutes of English
2 hours of foundation learning
a HIIT session with Joe Wicks
to read for at least 15 minutes to an adult
to complete a 20-minute session on times table rock stars.
This way, learning at home will be equivalent in length to the education taking place in school.
All children will be provided with a remote learning maths and English/foundation book. These books should be kept at home for children to use in the event of them having to self-isolate.
Following a period of self-isolation, these books should be handed to class teachers so that they can review the progress that children have made at home, provide them with feedback and support them to re-connect with the curriculum being taught in school. The books will then be returned to the child in case of a future period of self-isolation.
If children are away from school for five or more days, class teachers will call home to talk to both children and parents. During this conversation, teachers will be able to reflect upon the learning that has been taking place by asking children about the different aspects of learning that they have been working on. They will ask parents about how their children have engaged with the learning and if any additional support can be provided to support them or their children.
We welcome feedback about the systems we have in place so that we can continue to review and refine them.
Some families will also receive calls from Mr Campbell or Miss Pearmain.
Throughout the time that children are learning at home, parents and children can contact the school if they have any problems accessing home learning or if they have any concerns that they would like to support.
Please contact us by calling the school office or emailing schooloffice@bwjunior.hants.sch.uk
Stage 2
In the event of a class (bubble) having to close and all members of the class having to learn from home, children will initially complete a two-day independent learning plan.
This plan will consist of a set number of online resources which support a relevant key skill or aspect of knowledge across a range of subjects. This plan will be sufficient to support independent learning for two days. This two day window will enable your child's class teacher to start planning for how they will teach the school curriculum to your children online from day 3.
Pre-planned activities will include:
a maths and English lesson that challenges children to recall and apply recently taught knowledge and skills
two arithmetic papers
com sessions (spelling, punctuation and grammar)
daily reading for 15 minutes to an adult
20 minutes daily times table rock stars practice
a foundation project to be completed across the two days
This

two-day independent learning plan
will be accessible via the Remote Learning section on the school website
Stage 3
From day three of a class having to self-isolate, class teachers will be ready to teach children the lessons that they would have been having in school. These will be delivered through 'Google Classrooms' (Appendix 2) and will ensure that children are receiving the same education as their peers who are still in school.
Lesson content will be delivered in a variety of ways with some elements of the lesson being taught live and some being filmed in advance so that children can watch teaching inputs before completing their work independently. Some of the work may be set using videos from Oak Academy and/or White Rose Maths. Throughout the school day, children will be able to interact with their class teachers who will be able to support and challenge them to ensure that they are making good progress.
As with many new initiatives, there is likely to be lots of learning for us to do as a school team to ensure that all aspects of remote learning (but particularly those at stage 3) run smoothly and result in the best outcomes for our children. If there are glitches early on with the technology, please share these with us and we will do our best to resolve these as soon as possible.
Home Learning Top Tips for Parents & Carers - Stage 1 and 2
Parents are not teachers, and as such, I am expecting pupils to be able to complete the work that is set for them at stages 1 and 2 independently.
Children will love to share with their families what they are doing, and if you would like to share any work with me before books are returned to school, please email me photos to headteacher@bwjunior.hants.sch.uk with the heading Remote Learning.
Top tips for supporting families working at home:
Opening your new school: establish a place for your children to work from and get them involved in setting up their learning zones.
Establish routines: draw up a plan with your child(ren) for each day so that they can see what work they will be completing when.
Children react well to structured routines, but these can also look different for different children. Not all of our children can sit and maintain focus on their learning for an hour at a time. You know your children better than anyone else so build in physical and mental breaks to help them with their learning.
Encouraging good learning habits with positive interactions: think about the teachers that inspired you at school; what was it about their relationships and interactions with you that ensured you fostered a love of learning with them. Now is your chance to apply these with your own children.
Feed their love of learning: it is more important than ever that we are all making good choices with the food we are eating and drinking plenty of water. Avoid sugary snacks and take regular fresh air breaks with opportunities for exercise beyond those that we have planned for each day.
Good teachers lead by example: put plans in place to care for yourself too. Take time to relax; make sure your own diet is varied and balanced and that you partake in physical exercise. If you have to work from home, talk to your children about how they learn best and that you need the same conditions to be able to work in.
Thank you for your continued support.
Darren Campbell
Headteacher
Resources to be familiar with
In the event of a bubble lockdown or a whole school lockdown, the following resources will be uitlised.
BWJSapps
BWJSapps is our online platform supplied by Google Apps for Education. It gives each child access to an email account and a Google Classroom which their teacher can use to supply work. All children should be familiar with bwjsapps, though Google Classroom will be new to most of them this year. Children should have brought home their log-in details in September - if they cannot access their account, please e-mail mr.senior@bwjsapps.co.uk for assistance.
Times Table Rockstars
All children at BWJS have a Times Table Rockstars account, and fluent times table recall is a vital skill for further maths learning. Any time spent practising Times Tables is time well spent.
The Hampshire eLibrary
Hampshire SLS have given us access to their reading e-platform which allows children to download a range of audio books and ebooks. To access the catalogue, children will need to use their bwjsapps account name (without the '@bwjsapps.co.uk' on the end) and the password 'library1'. Pupils can borrow two books at a time, and the loan will last for two weeks. Mrs Daniels has emailed everyone with more information - do get in touch with her if you have trouble accessing this resource.
BBC Bitesize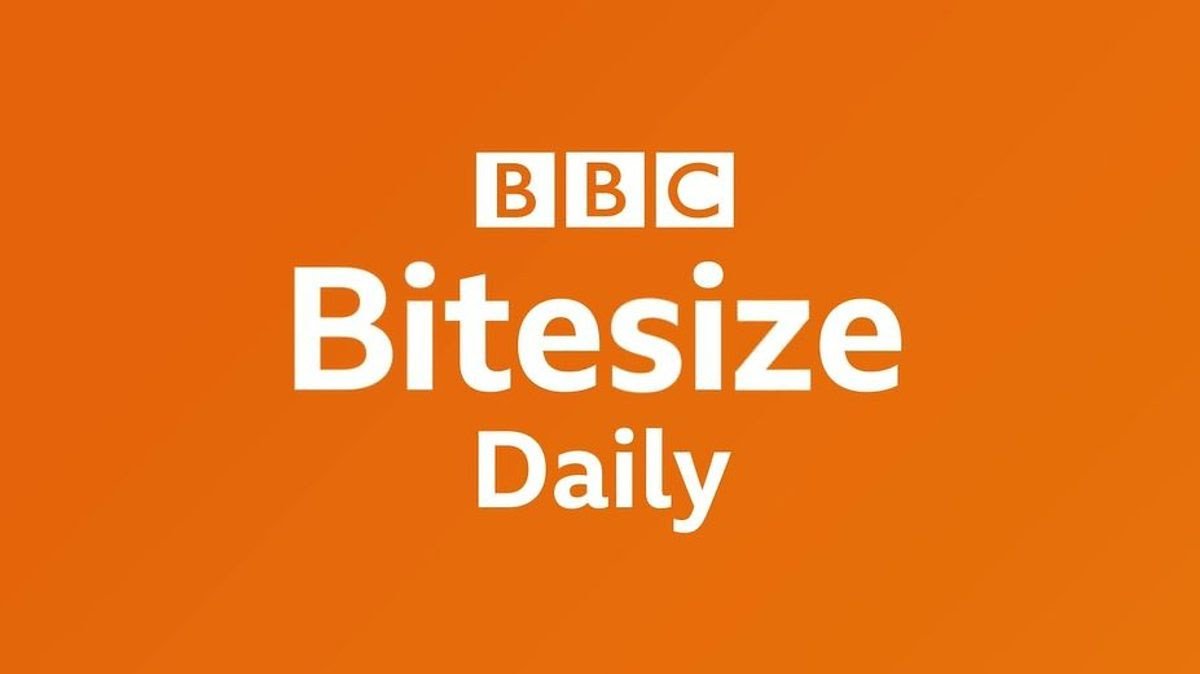 BBC Bitesize is a platform of lessons across every subject and age level of the curriculum. Lessons are delivered via text, video, online activities and downloadable worksheets.
Oak National Academy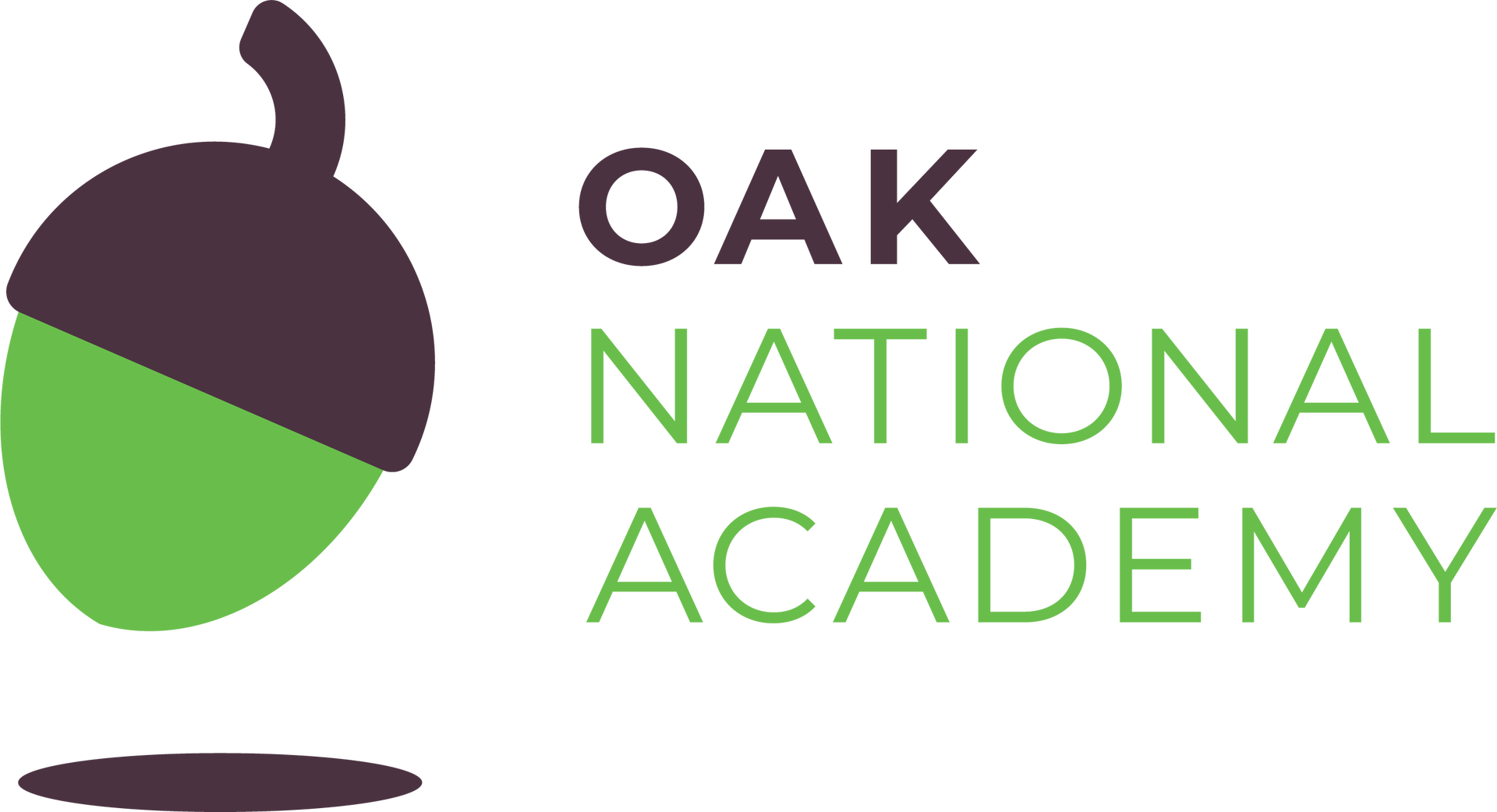 The Oak National Academy was set up during the spring / summer lockdown of 2020.
It is a fully-equipped programme of lessons across the curriculum for each year group. During a Stage One remote learning situation, we will draw heavily on this resource.