Year Five Homepage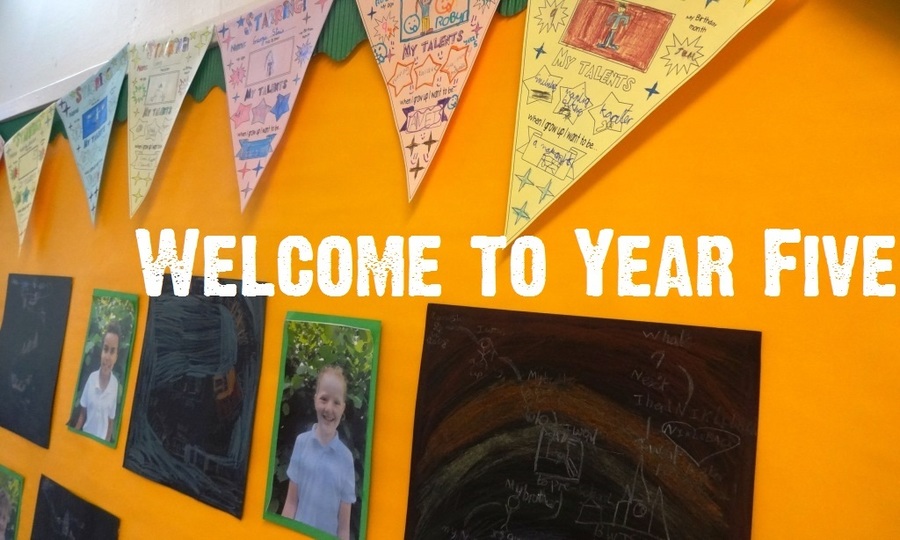 Welcome to Year Five
We'd like to take this opportunity to introduce ourselves and tell you a little about what you and your child can expect in Year Five.
The teachers in Year Five are Mrs Peach (Tamarind Class) and Mrs Glasspool (Eucalyptus Class). Also in the team is Mrs Milne who will teach in Eucalyptus Class on Wednesdays and Tamarind Class on Thursdays. We are joined by Mrs Amos and Miss Ekless. We are all looking forward to getting the most out of Year 5, working hard and having lots of fun!
Read our latest news.