At Bishop's Waltham Junior School the health, safety and well-being of every child is our top priority.
Swimming Pool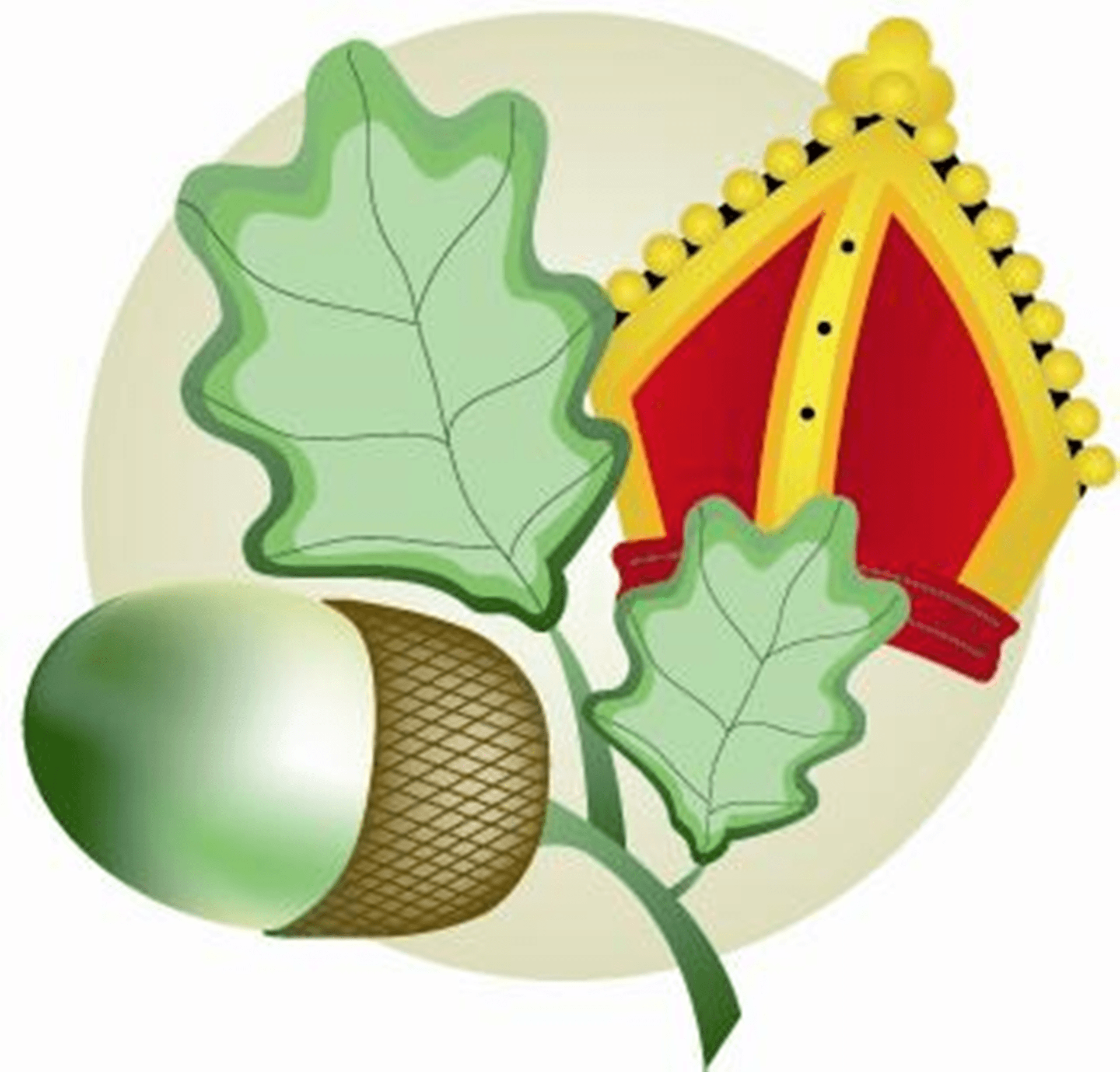 Our beautiful, accessible, 20m swimming pool is right on your doorstep and ready for you!
We are pleased to detail the Private Hirers that offer lessons/sessions at our Pool.
For all hiring enquiries, please contact schooloffice@bwjunior.hants.sch.uk.
Please click here to read the Pool Safety Operating Procedures for Bishop's Waltham Swimming Pool.
Third party organisations/individuals who hire the pool are always informed of the PSOP and agree to abide by them as per the conditions of hire.
Aquafit
Aquafit is a full body workout for all ages. Water-based exercise is weightless so it is the perfect way to challenge your body without straining your joints. It's also great fun working to music from all your favourite decades.
Classes at Bishops Waltham on Mondays & Thursdays at 8:45 am
Cost: £6.50 per session (45 min) termly-paid.
Please call Jackie on 07510 555 644.
Bishop's Waltham Community Swimming (BWCS)
Please find all the information you need to "have a dip", including costs and times, on the Bishop's Waltham Community Swimming website.
Bishop's Waltham Swimming Club
Quality swimming lessons geared towards all ages and abilities delivered by our dedicated ASA /STA teachers. We are passionate about helping our swimmers to reach their goals and potential.

Badges and certificates are awarded at the end of each term.

Mandy's Minnows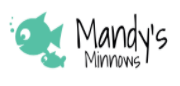 We offer our own bespoke program tailored to the needs of your child, we welcome babies and pre-schoolers, groups are small with a maximum of four.
Our aim is to encourage water confidence in a relaxed, safe, and fun environment, we use a variety of toys and songs to encourage and make your child feel happy in the water.
We teach on a Friday morning between 9 am - 12 pm, lessons last 30 minutes.
For further information:
Email - mandyharling@hotmail.com
Wessex Swim School
Wessex Swim School are delighted to be able to offer small classes of just 3 swimmers at Bishops Waltham Junior School. We have weekly lessons and holiday swim courses from just 3 years old. Our small classes ensure your children have a fun, safe environment to learn with plenty of attention and instruction from our friendly team.