At Bishop's Waltham Junior School the health, safety and well-being of every child is our top priority.
FoBS
Please click on the BLOG link below to view photos and read reports of recent FOBs events
Friends of Bishop's Waltham Junior School (FoBS)
FOBS is the Bishop's Waltham Junior School Parent Teacher Association.
All parents with children attending at BWJS automatically become members of FOBS.
The FOBS Committee is elected annually at the Autumn AGM.
We also have a list of regular FOBS helpers who, although not on the committee, help out at the events we run.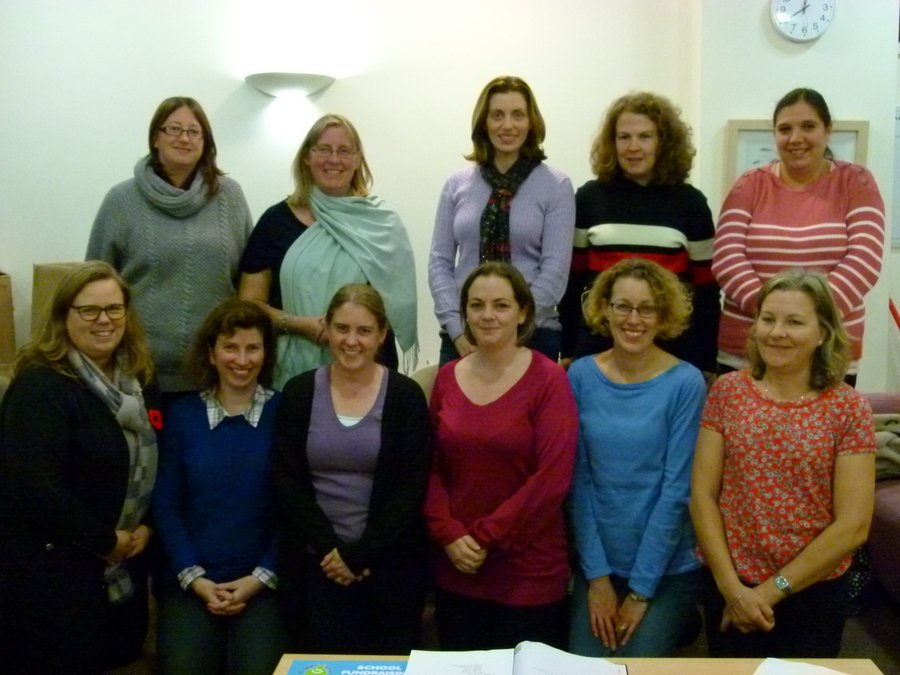 Click here to read minutes of recent FoBS Meetings
Who are FOBS?
FOBS is run by a committee of volunteer parents, as well as a teacher representative and our Head Teacher.
The committee meet once or twice a term, and plan and run all the events.
Many hours of organisation goes in to our fundraising efforts, and any help is greatly appreciated!
This year's Committee:
Alison Trott (Chair), Helen Davies (Vice-Chair), Hannah Dear (Treasurer), Helen White (Secretary).
Our current committee is:
Cathy Pogson, Clare Hedgecock, Jackie Carter, Kathryn Fuente, Laura Cleveland, Lynne Ottaway, Nici Wakely
A big THANK YOU to the school community and BW community who support our events. Each year we raise a significant amount to support BWJS and we couldn't do it without the help of the parents, teachers, governors, FOBS committee and FOBS helpers and the BW community - THANK YOU all!
If you would like to become part of our friendly team, however infrequently, please message our secretary Helen White at helen@mh-white.com. Thank you!
Copies of our newsletter, updates, minutes and other FOBS information are made available on the school website.
We also have our own blog which you can find by clicking here!
What do FOBS do?
Our main role is to fundraise to support the school budget, in addition we aim to raise the profile of the school and support and involve the school in the community.
As per our constitution we aim to:
Develop more extended relationships between the staff, parents and others attending it.
Engage in activities which support the school and advance the education of the pupils attending it.
Provide and assist in the provision of such facilities or items for education at the school (not provided by statutory funds) as the Committee in consultation with the Governing Body shall from time to time determine.
We fundraise each year by running events such as a Fireworks Night, a Christmas Fayre, community film nights, a Quiz Night, Ice-Cream Fridays, a summer BBQ, an end of year disco and other family and community social events.
We aim to use any money we raise within the school year so all children who attend BWJS benefit from the money raised.
Money we have raised has been used to fund an after school sports club, purchase netbooks for the children, re-do the playground markings, purchase Year 6 keepsake boxes, replant and repair the school vegetable and flower garden, bought £1000 worth of library books, badges for WorldClass and Great Plant Hunt clubs, purchased Sony digital cameras for each class, set up an Educational Visit Fund, helped with the school pool refurbishment, bought class sets of reading books, a bird box and camera, wooden benches for the school grounds, a Kit Car for the Goodwood event, and a commerative Diamond Jubilee coin for each child at BWJS.