At Bishop's Waltham Junior School the health, safety and well-being of every child is our top priority.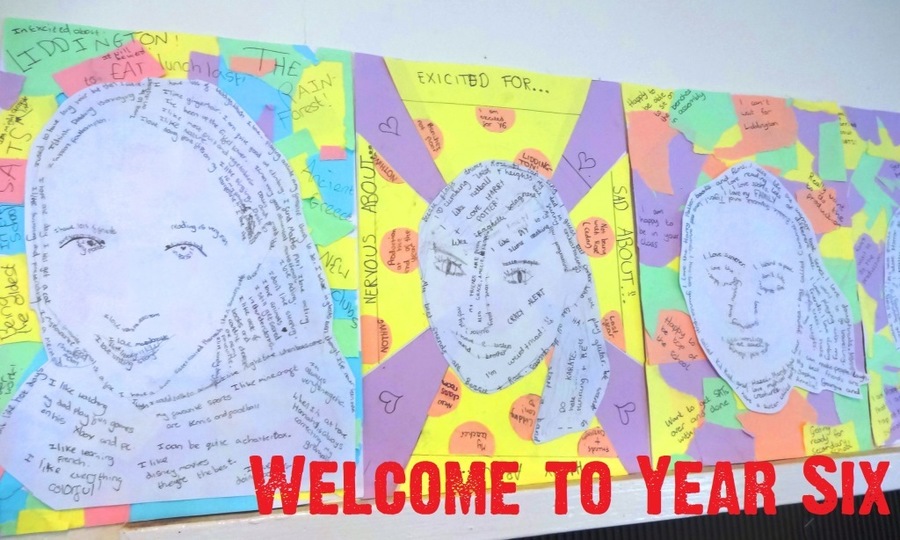 Welcome to Year Six
We'd like to take this opportunity to introduce ourselves and tell you a little about what you and your child can expect in Year Six.
The teachers in Year Six are Mrs Arnold & Mrs Zillwood (Cedar Class) and Mr Senior (Hawthorn Class). We are joined by Mrs Johnson in Hawthorn, and Mrs Bradley in Cedar. Children will be taught all lessons in their home class, with the exception of Maths. For this subject, the children will be set, according to their assessment at the end of Year 5.
Throughout the year there will also be 'target groups' for reading, writing and maths. These will take place during school time and will be led by members of the Year Six team or other members of staff. They will focus on making sure children of all abilities make the best possible progress during their time in Year Six.
Read our latest news...