At Bishop's Waltham Junior School the health, safety and well-being of every child is our top priority.
Uniform
At Bishop's Waltham Junior School we believe that the wearing of a school uniform encourages pride in the school, helps children to feel they belong to the school community and makes them look ready to work.
We expect all children to wear the school uniform and ask parents/carers to support us in ensuring that children come to school dressed appropriately.
It is not acceptable for children to wear PE type clothing to school as their normal all-day wear.
Hair slides and bands should be as discreet as possible - and should be of school colour (red/black/grey or white)
We advise that children should not wear jewellery to school, as many items can get lost, broken or be a potential danger to themselves and others.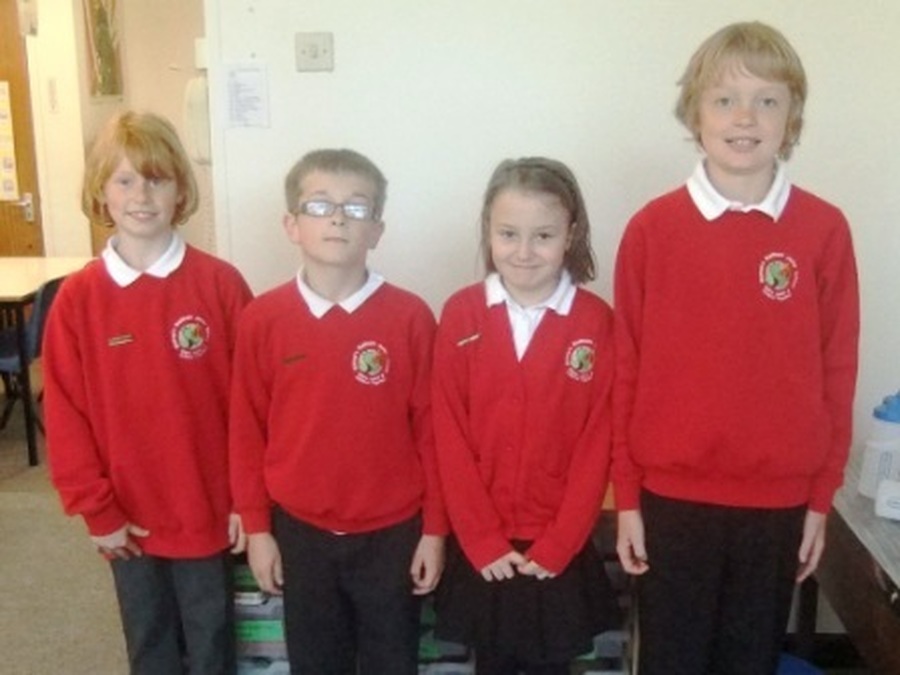 The School Uniform
School uniform should be selected from the following items:
Grey or black school trousers or shorts.

Grey skirt or pinafore dress.

Red gingham dress

Red Sweatshirt or cardigan with school logo.

White or grey shirts.

White polo shirt with school logo.

Black or brown 'school' shoes. Trainers are not appropriate.
PE and Sports clothing:
School team colour T shirt with school logo.

Black shorts.

Track Suit or sports sweat shirt (very important in the winter).

Trainers or gym shoes.

Swimming trunks/costume.

Swimming hat (compulsory).
Our School Uniform (including pricing, ordering and delivery) is available directly from Skoolkit.
Click on the link to find our school.
Uniform can also be bought in store from:
Skoolkit, 149 West Street, Fareham, PO16 0YA